We're here to answer…
How do we live better with technology?
The web, smartphones and social media each promised to improve our lives. Each brought distraction, anxiety and withdrawal. Technologists have not yet worked out how to live well with technology.
We're trying to work that out.
We make our own ideas. And we help others make theirs.
The wholesome vows
1
Make technology that excites you
2
Give people agency, or make your values explicit
3
Human attention is precious, interfere with it respectfully, give it back readily
4
Avoid technologies causing negative implications to society or environment
5
No matter the customer, respect all humans implicated by your design
Our work
Product
Thyself
A Chrome Extension giving you calm, mindful moments to reflect on your mood. Over time your emoji responses are collected for you (and for you alone) to review. Through regular practice you'll begin to notice the nuances in your emotions developing greater self-awareness.
Newsletter
Humane Makers
Humane Makers is a monthly publication with practical tips on how to make technology in accordance with humane tech principles. Perfect for ethical designers, developers and product managers.
Instagram
Mind The Scroll
Love it or loathe it, Instagram isn't going anywhere. Our Mind The Scroll account fights against Instagram addiction by posting a daily reminder to pause and assess whether you're scrolling intentionally or mindlessly. Put it down. Step away. Get on with your day.
Product
The 2018 Digital Wellbeing Advent Calendar
For the 24 days up to Christmas 2018, we shared a new positive strategy on how to live well with the web, social media and your smartphone.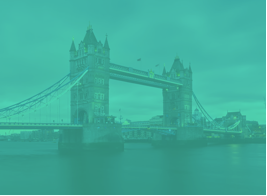 Meetup
Humane Tech London
Every other month we organise a night of talks and lively discussions about how we make technology work better for us. Talks range from ethical considerations and the digital attention crisis to building humane tech products and individual digital wellbeing. Join us.
Product
Cosm
Part game, part real world sim. Your personal digital world keeping you accountable to your values.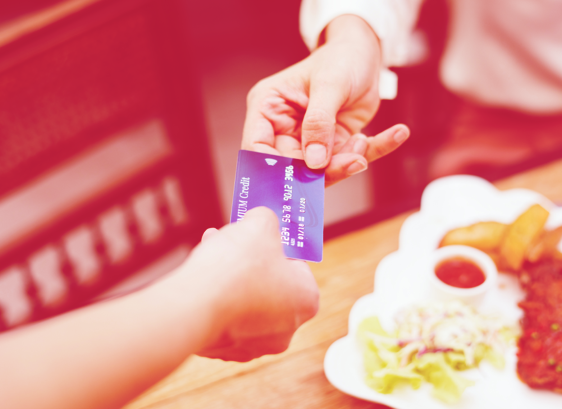 Concept
Bank With A Conscience
We're moving toward a dangerous world with frictionless purchases, just a simple thought to consume anything. We advocate banks allow consumers be intentional in their spending by setting purchasing rules.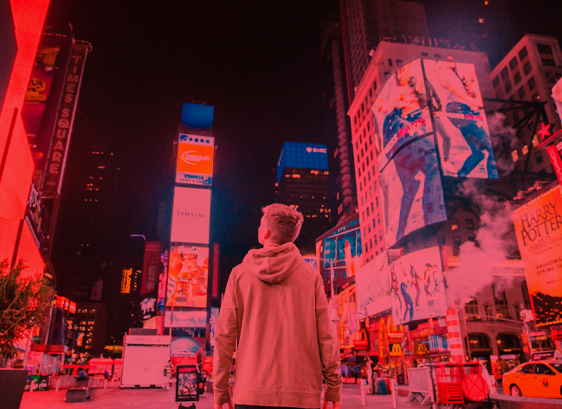 Concept
Ethical Ad Network
A future advertising network empowering consumers to be the versions of the themselves they aspire to be.